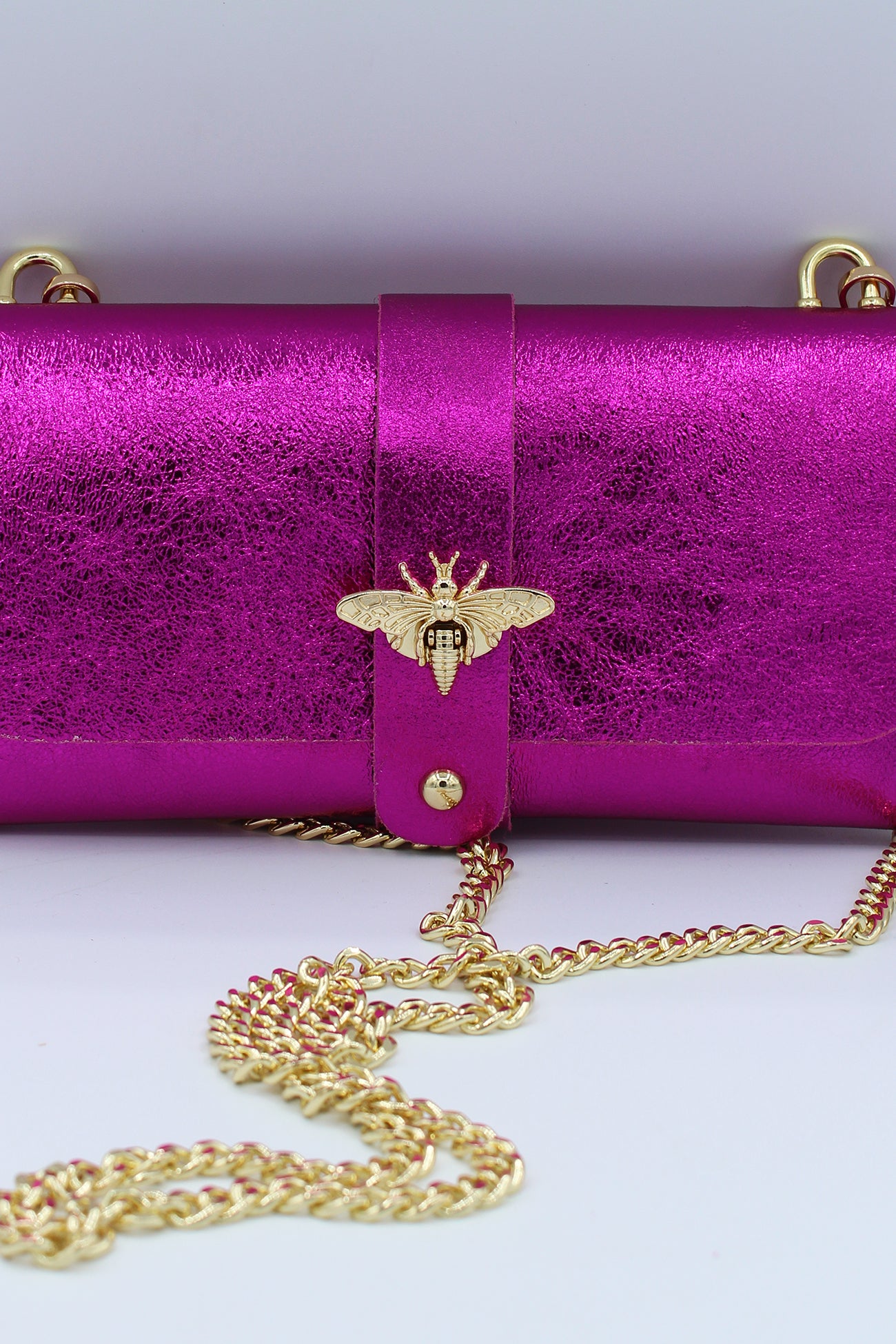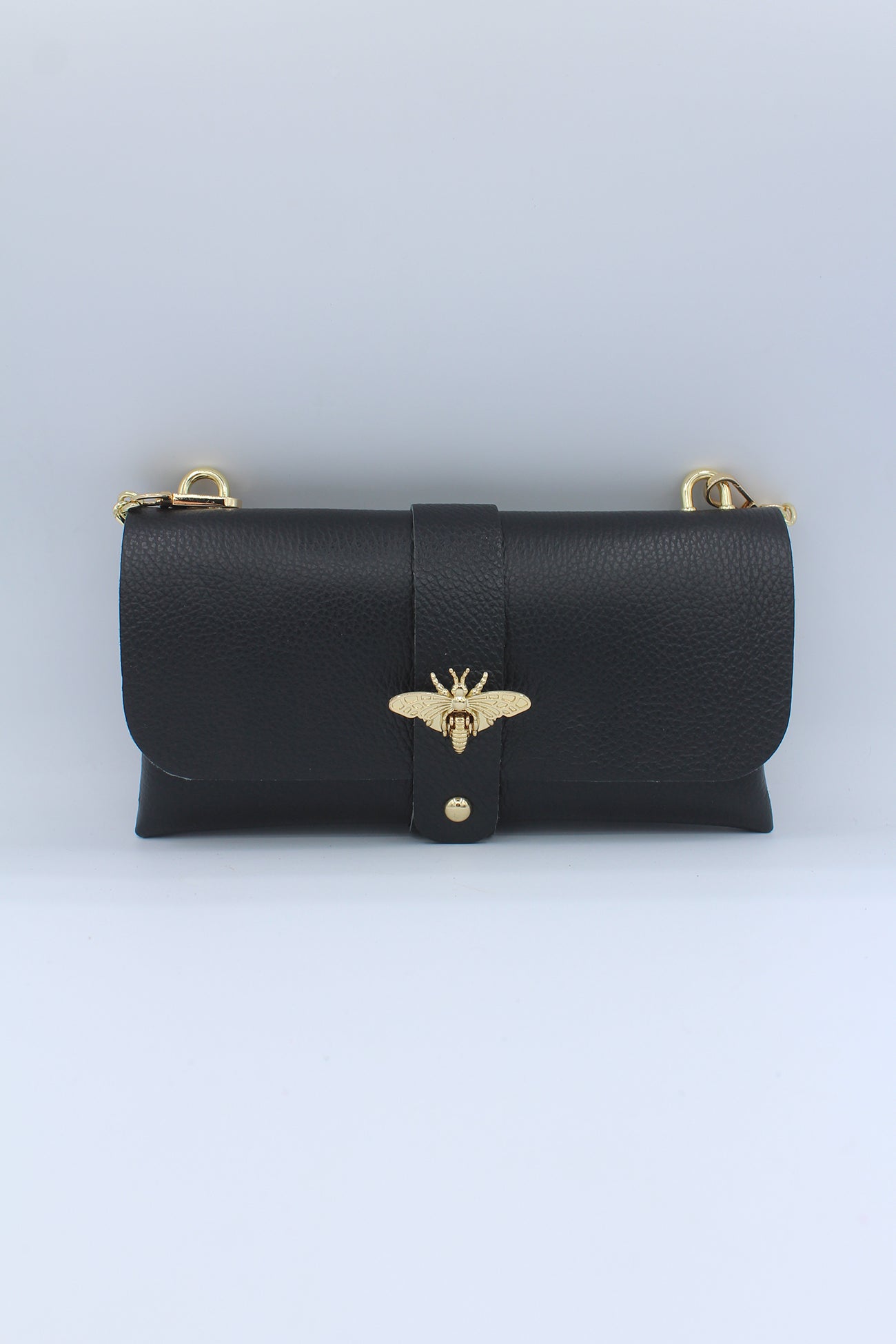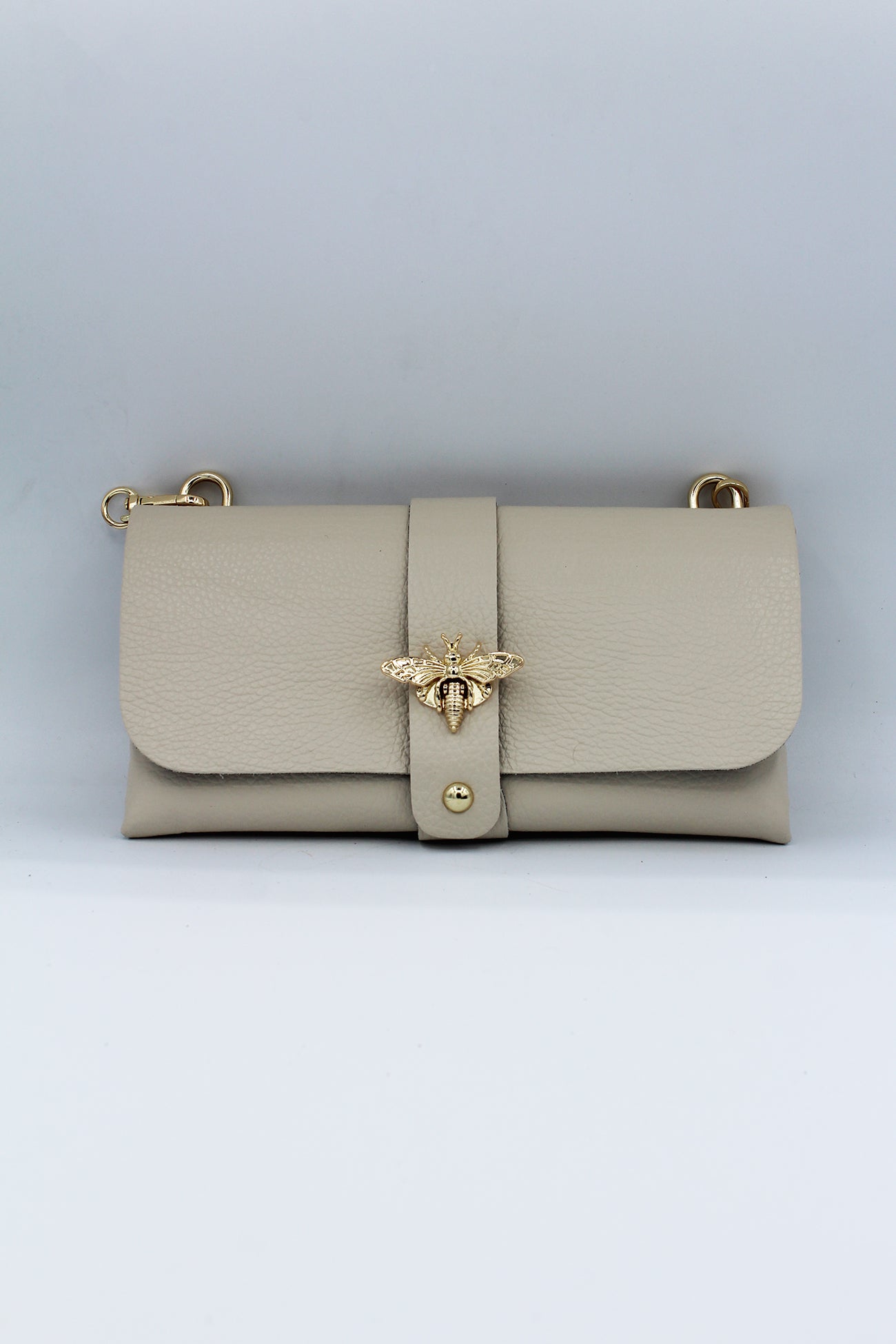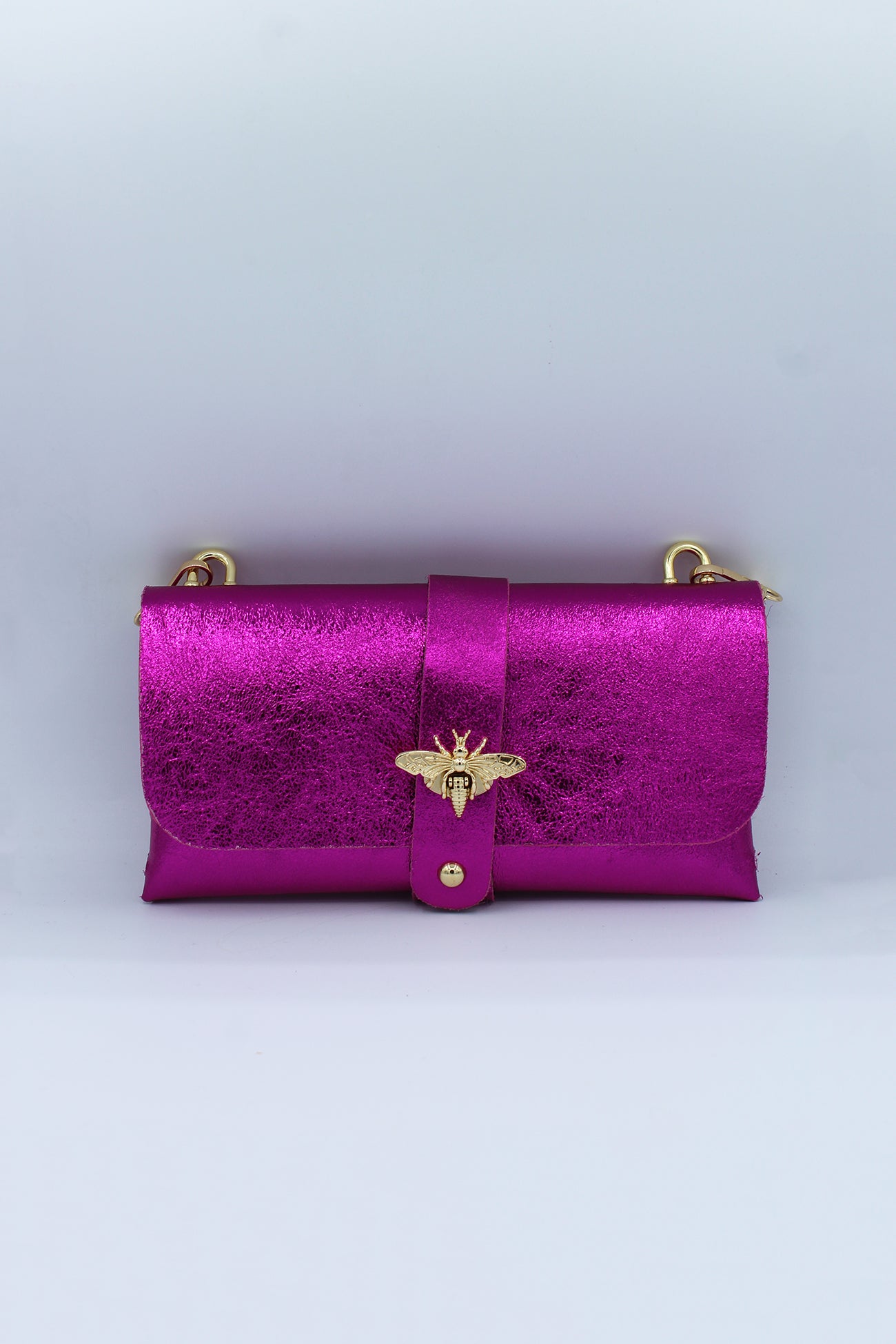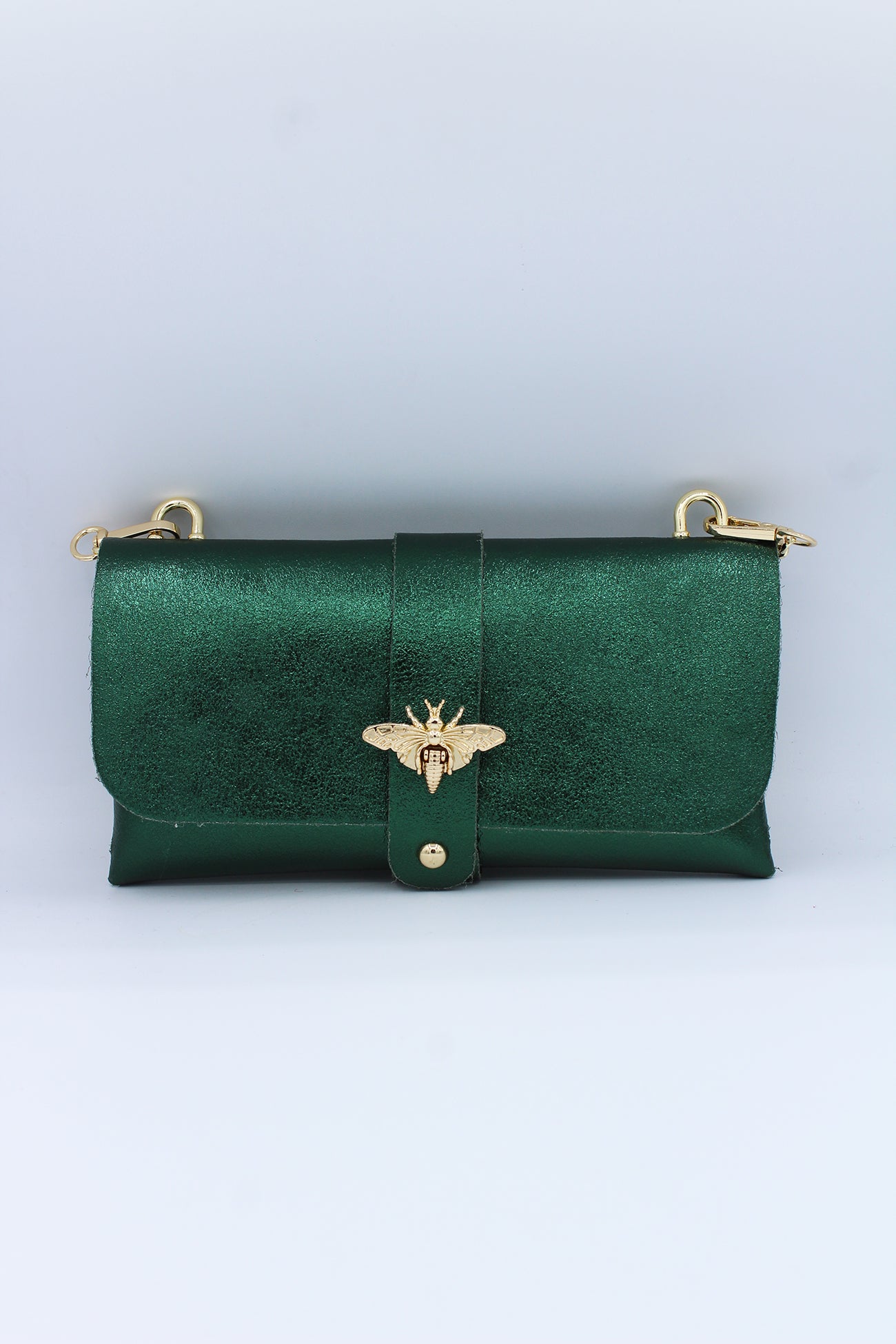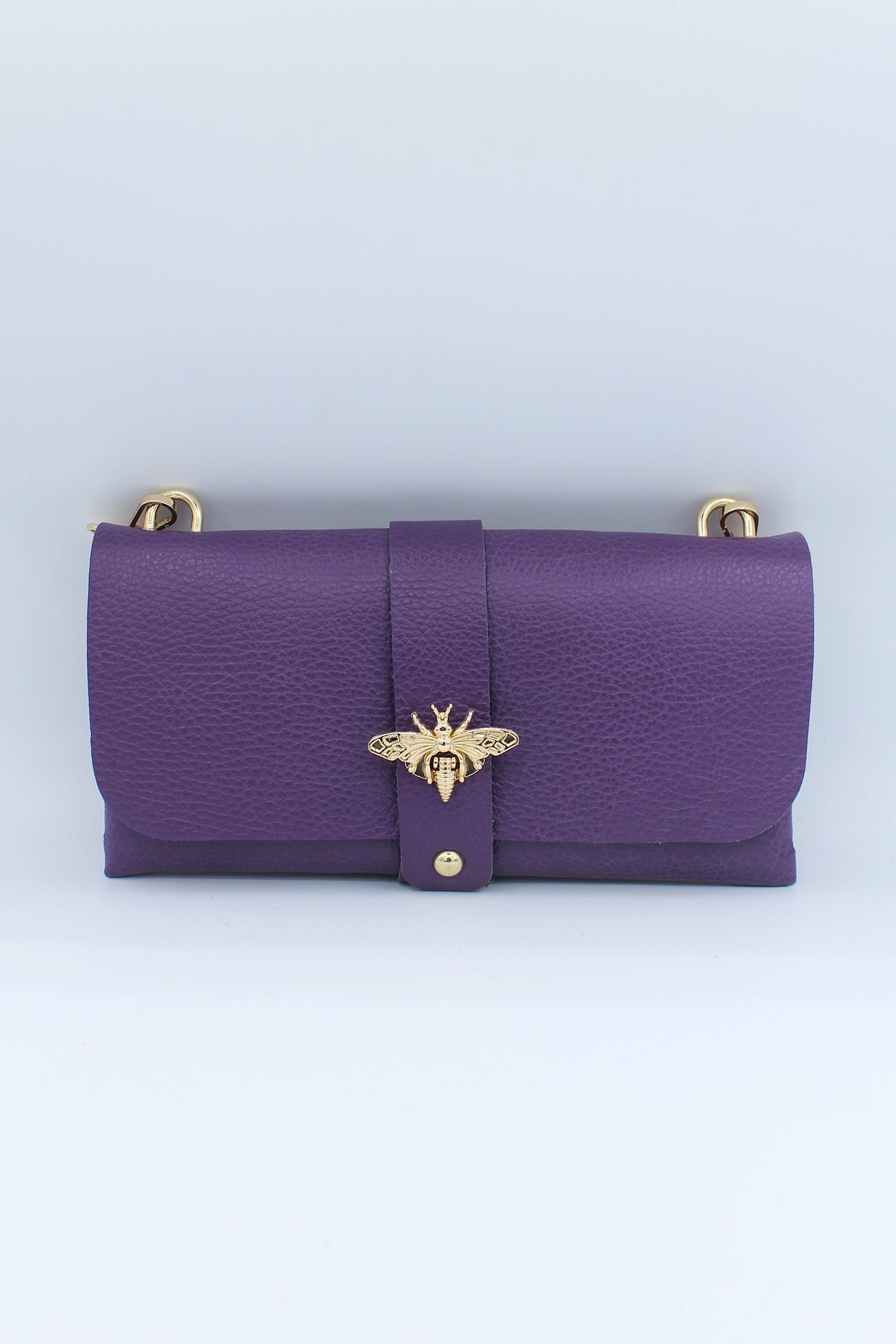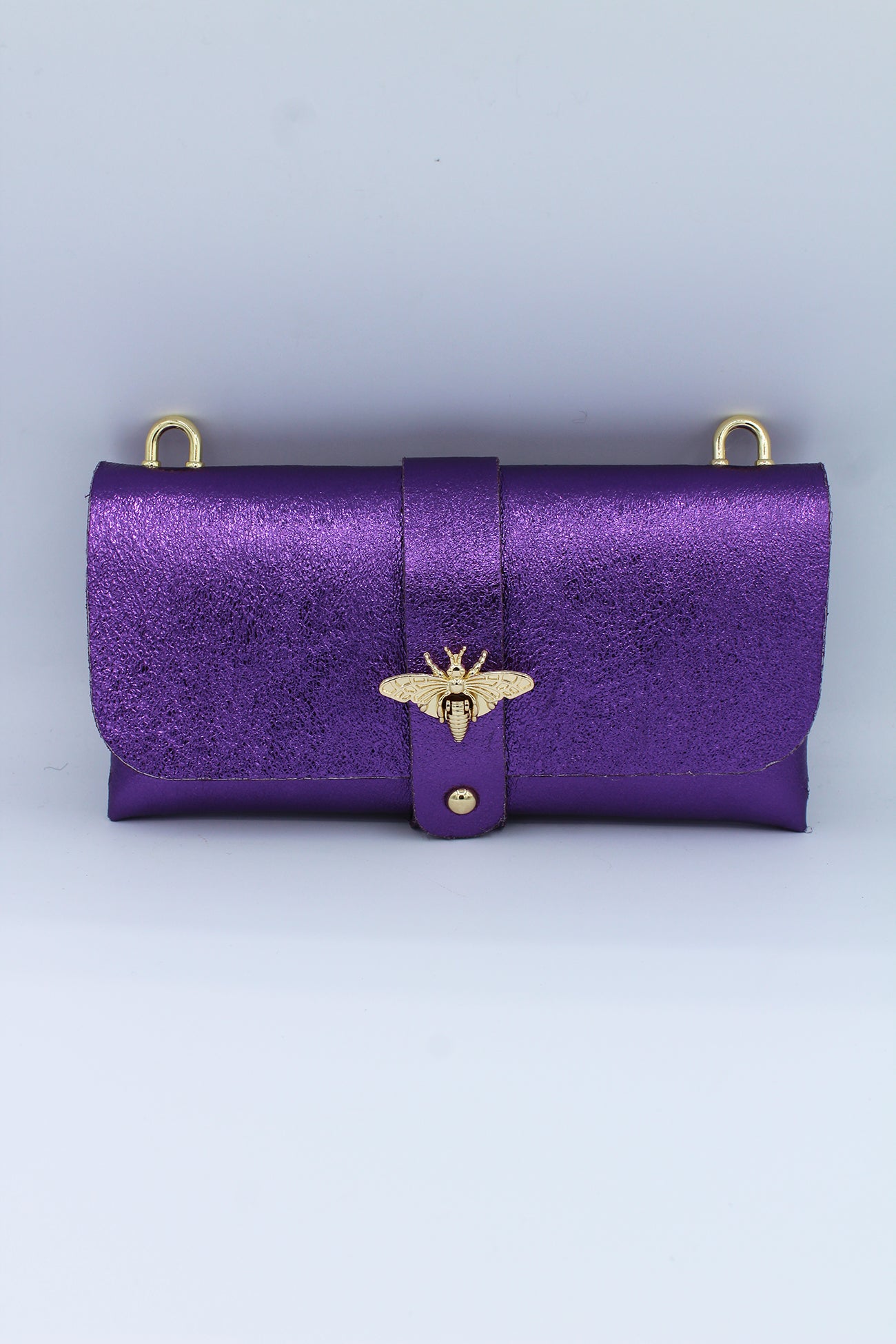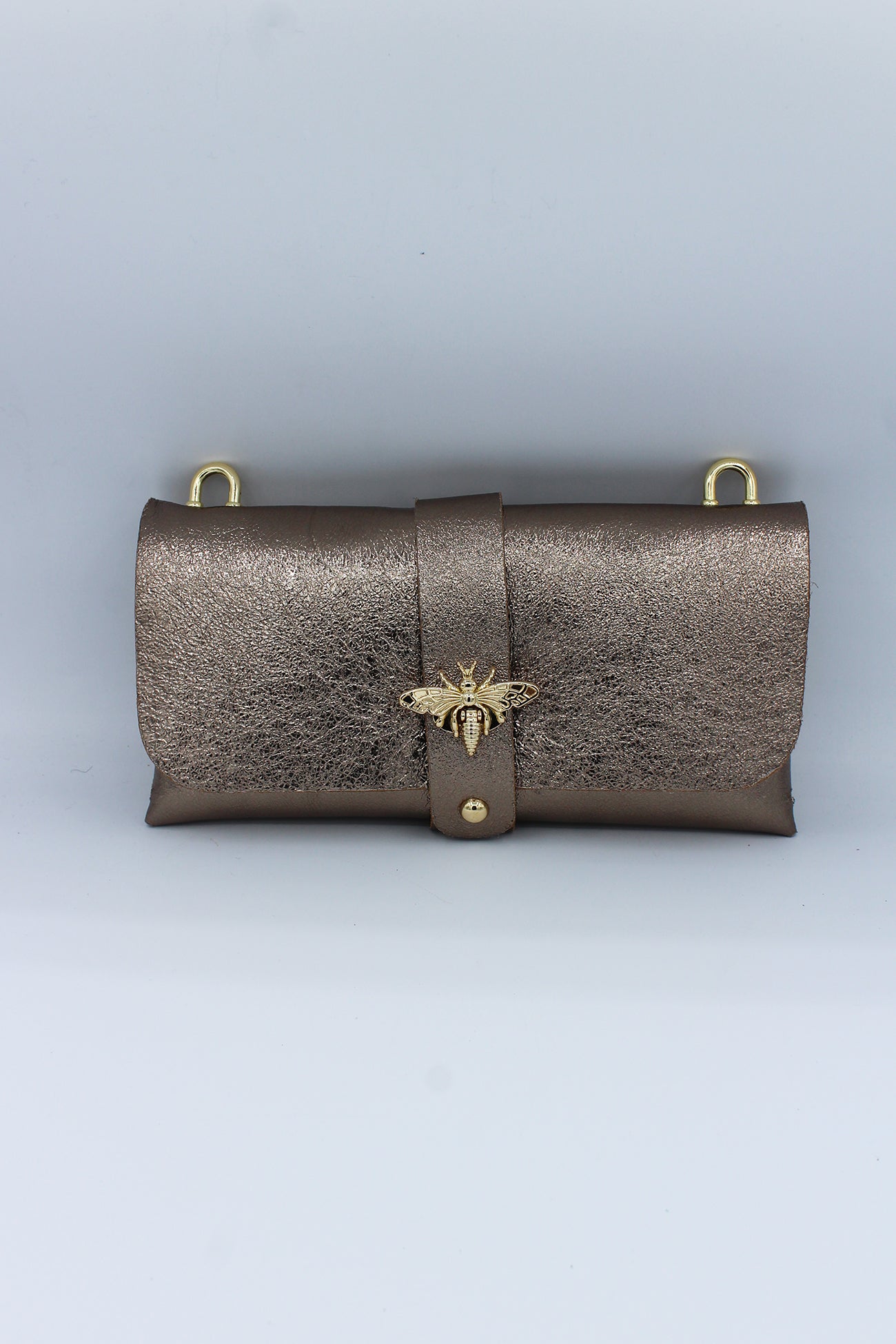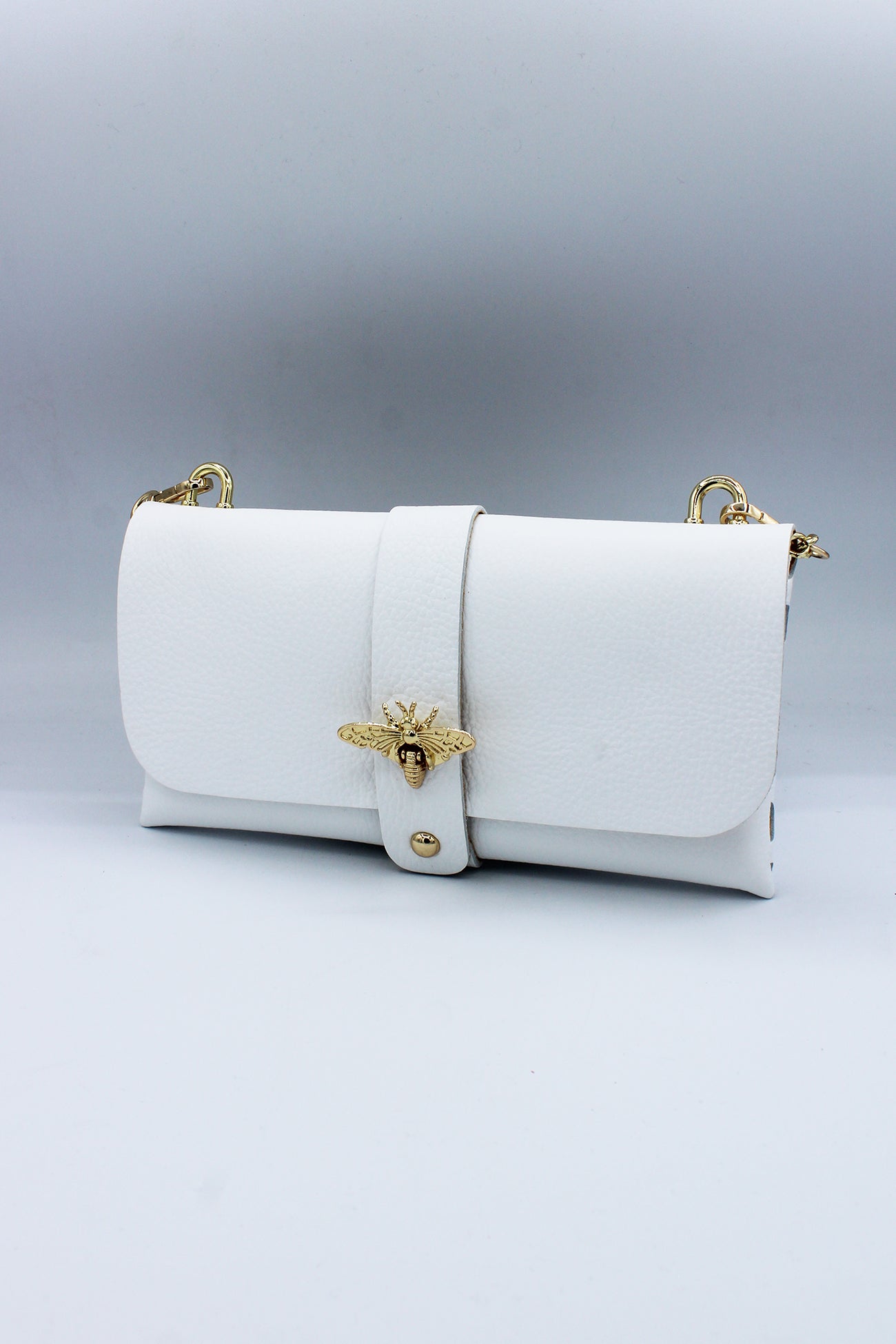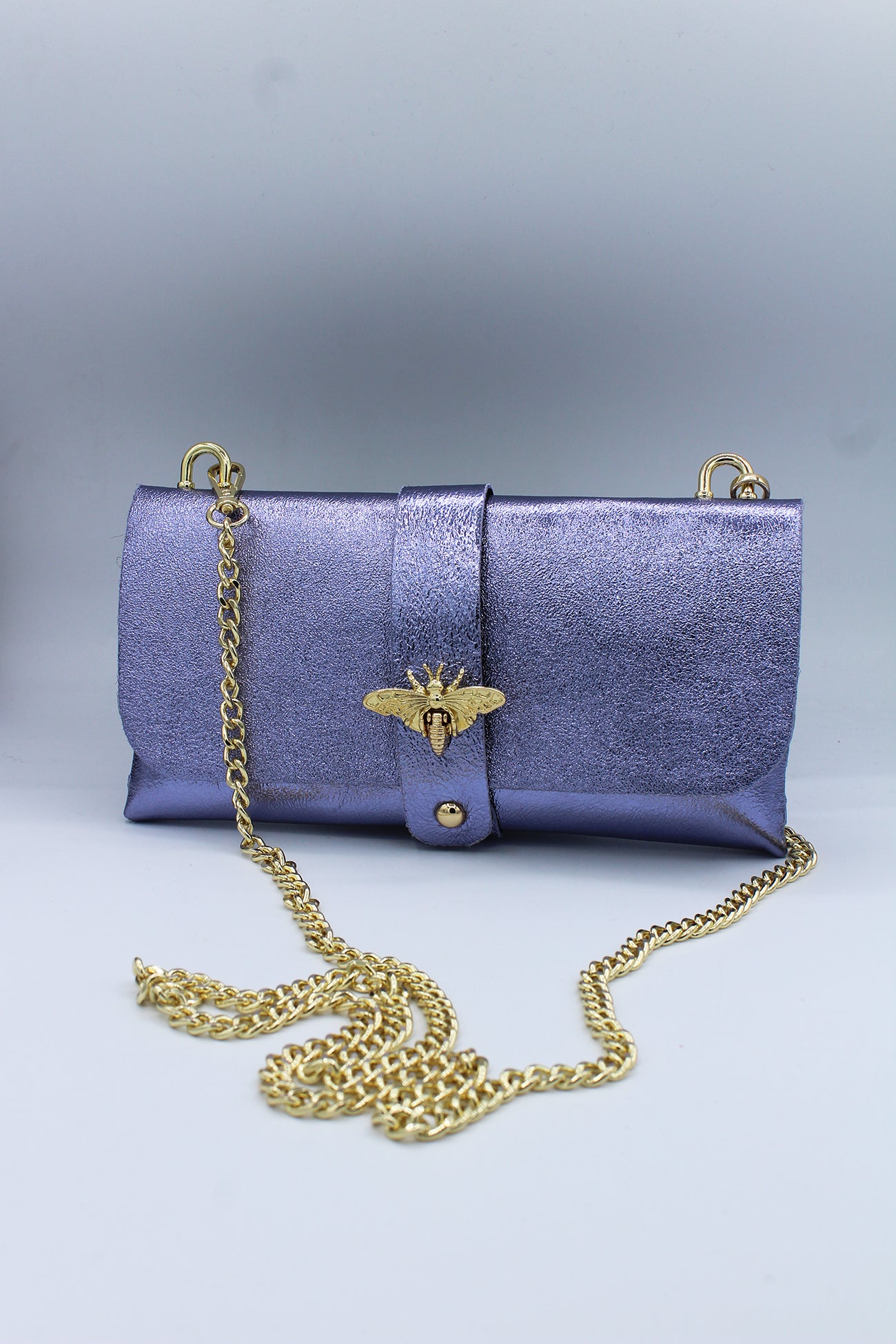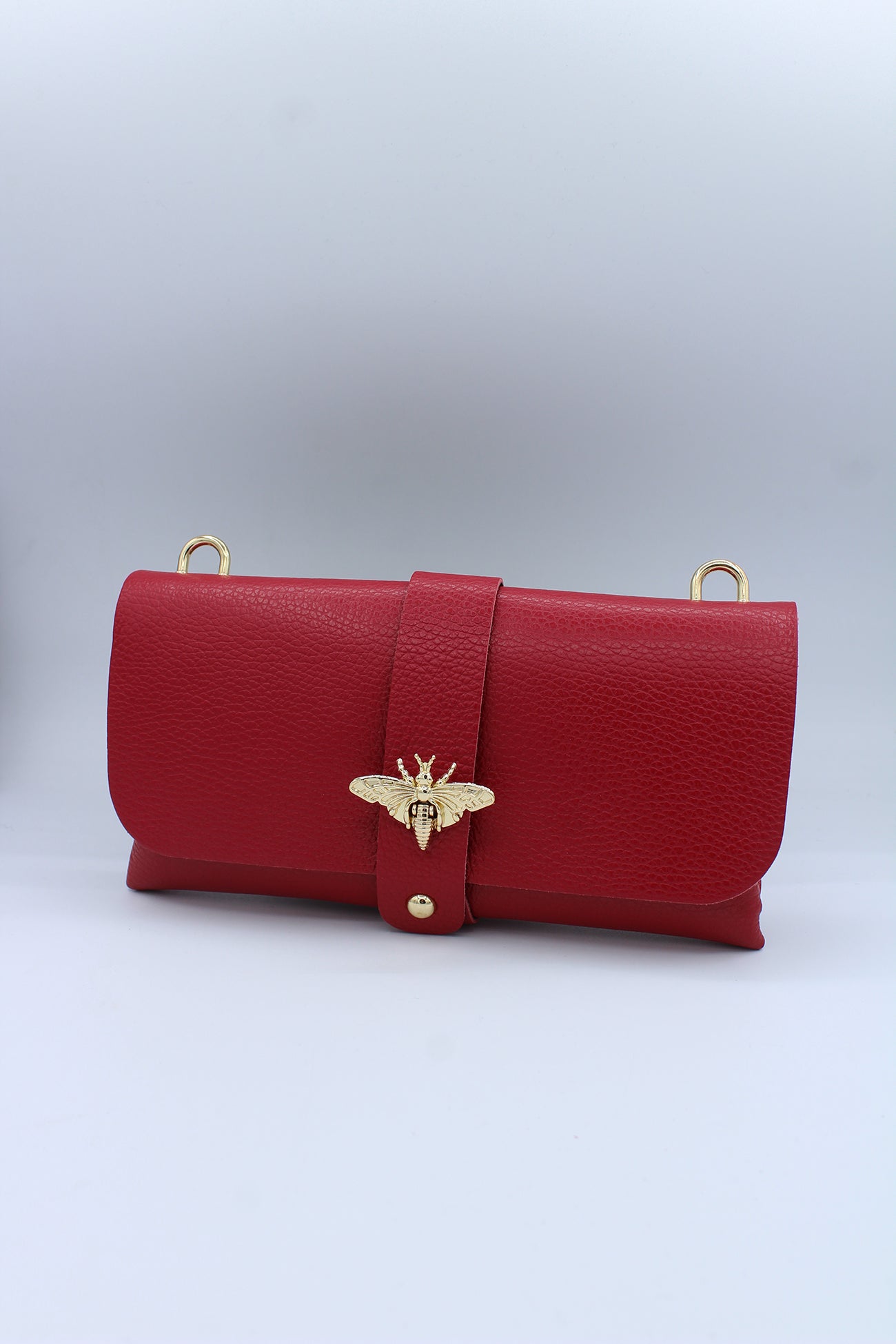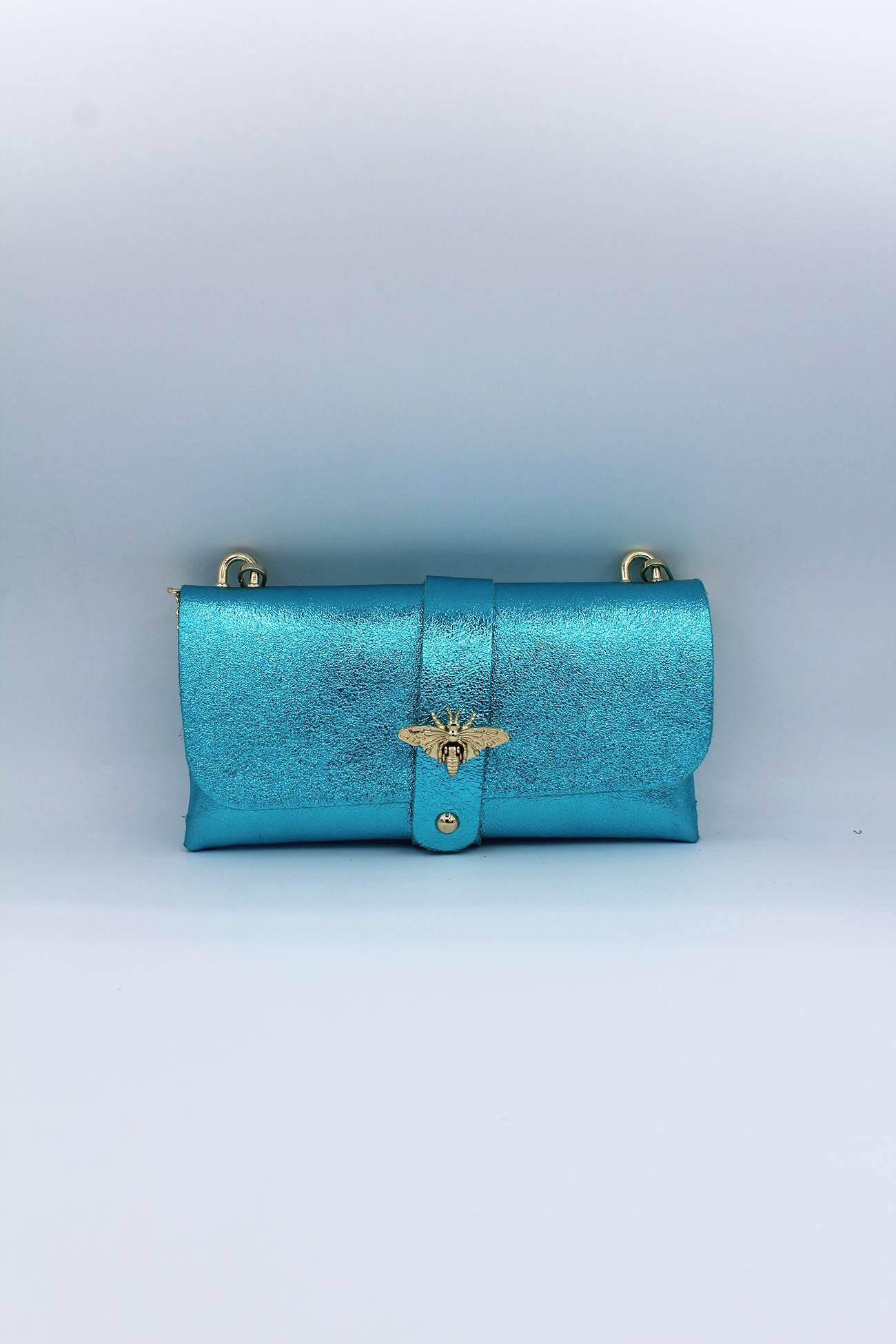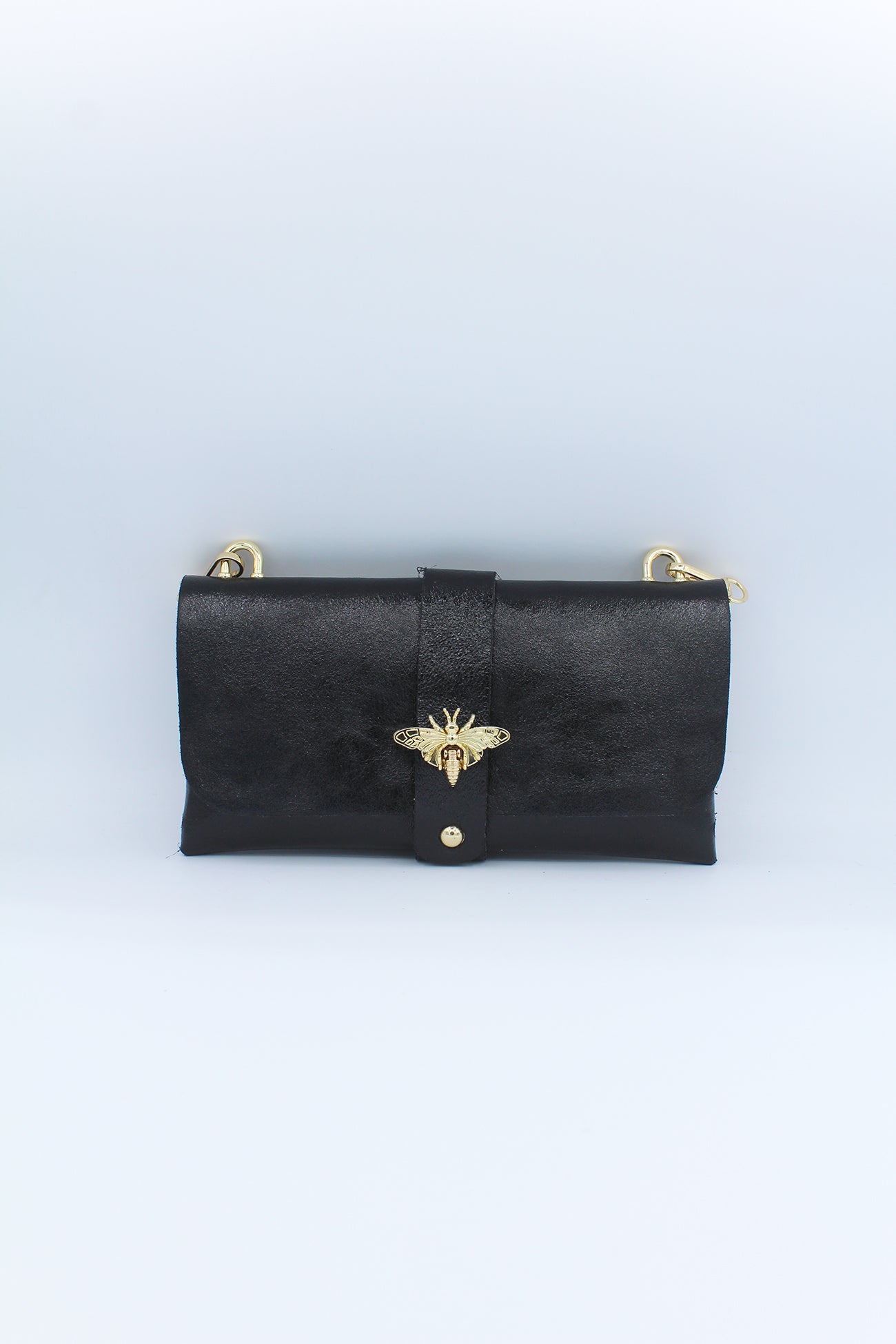 Piccola ma d'effetto!
Perfetta per una serata o un evento speciale, per brillare con un solo accessorio!
Alcune sono in pelle laminata quindi più luminosa, altre invece in pelle dollaro, con una grana piacevole al tatto che rende la borsa meno delicata!
Si può portare a mano oppure con tracolla in catena dorata!
Misure: 24X4X13 cm
Materiale: Vera pelle dollaro o laminata
Accessori: Apina e inserti in metallo dorato, tracolla in catena rimovibile
Modello: Costruzione morbida
Chiusura: Patella con calamita
Interno: Scomparto unico non foderato
FAQ
Assistance?
Contact us directly via our real time chat. Or by email: info@vialeroma.shop
Does our jewellery fade over time?
No! Our jewellery is made entirely in stainless steel. Its resistance to corrosion is thus optimal. It will not be damaged if you get it wet, therefore, and will lose nothing of its colour or shine. It does NOT leave black marks on the skin and it is hypo-allergenic.
Are your bags genuine leather?
Yes! All our bags are in real MADE IN ITALY leather. Maximum durability and top quality.
Shipping
How much does delivery cost?
Delivery Italy-wide costs €5 (€7 for the islands) and is free for orders over €100.
How many days do deliveries take?
24/48 hours (working days only) from order acceptance.
Payment methods
Credit Card - PayPal - Bank Transfer