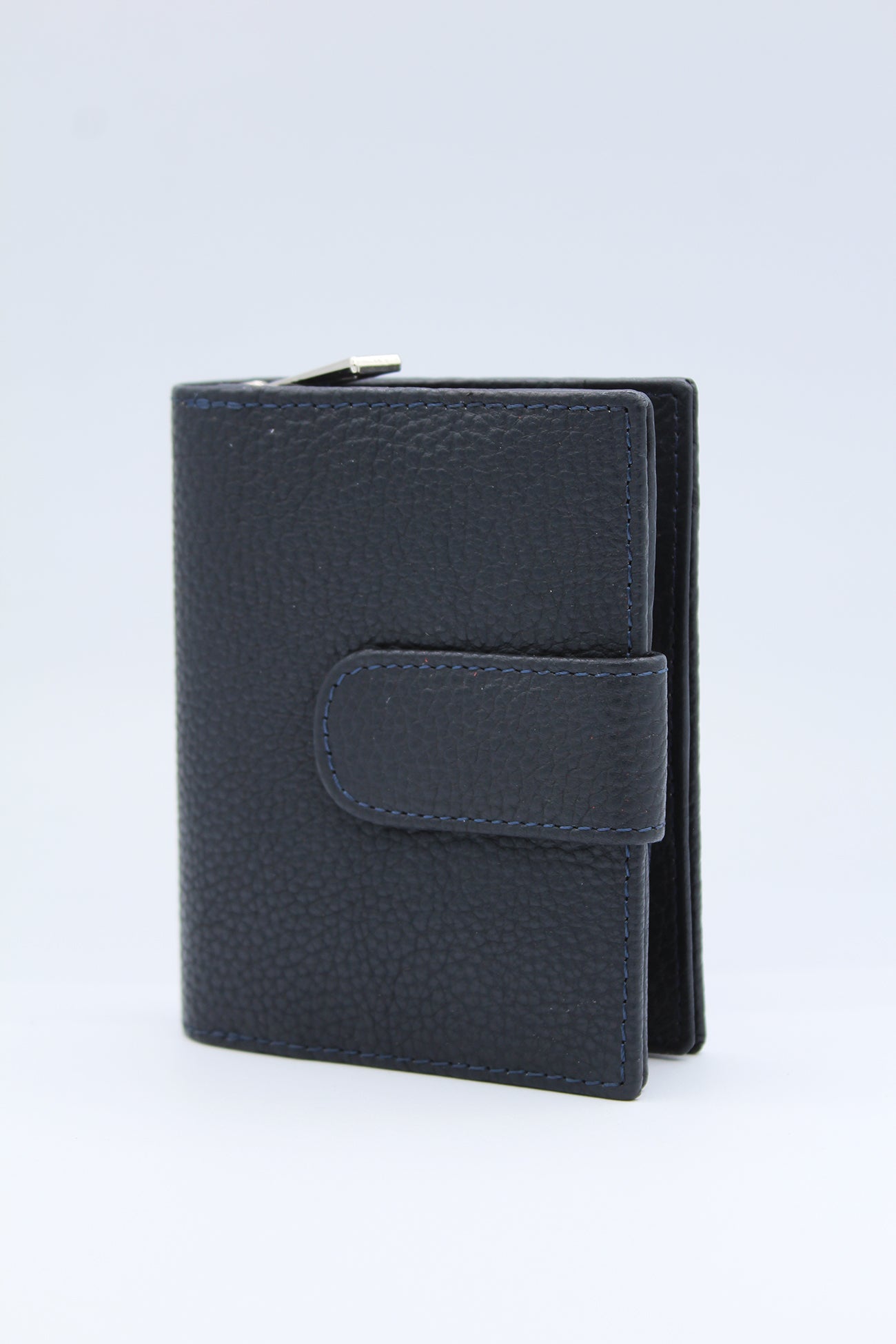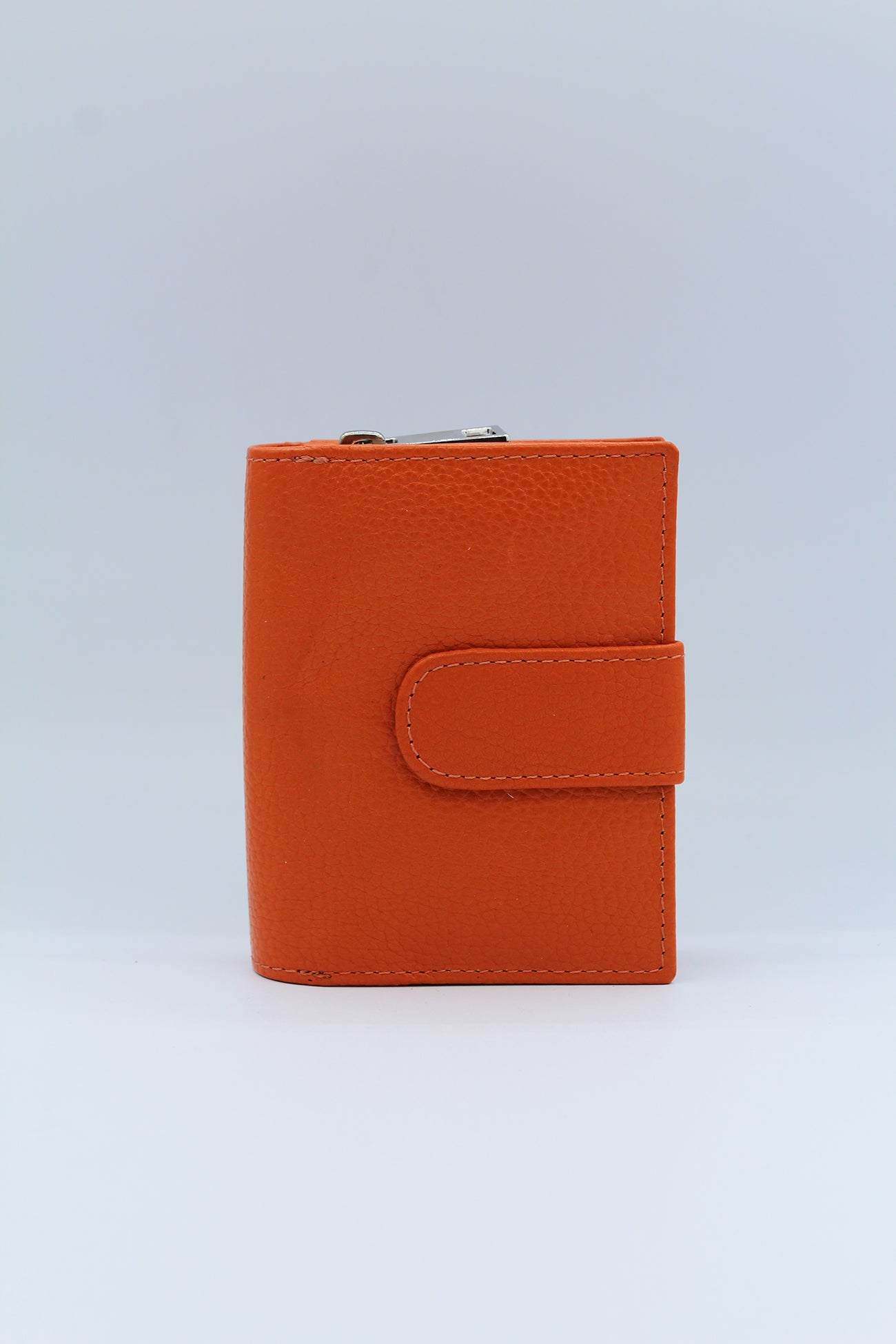 Portafoglio Piccolo tre scomparti
Portafoglio piccolo ma pratico e capiente.
Perfetto per le vostre borse più piccole.
Il triplo scomparto consente di avere tutto ben organizzato all'interno, sia le carte (fino a 8 unità + spazio per documenti) che le banconote e monete che possono essere riposte nella tasca zip centrale.
Portafoglio Piccolo tre scomparti
FAQ
Assistance?
Contact us directly via our real time chat. Or by email: info@vialeroma.shop
Does our jewellery fade over time?
No! Our jewellery is made entirely in stainless steel. Its resistance to corrosion is thus optimal. It will not be damaged if you get it wet, therefore, and will lose nothing of its colour or shine. It does NOT leave black marks on the skin and it is hypo-allergenic.
Are your bags genuine leather?
Yes! All our bags are in real MADE IN ITALY leather. Maximum durability and top quality.
Shipping
How much does delivery cost?
Delivery Italy-wide costs €5 (€7 for the islands) and is free for orders over €100.
How many days do deliveries take?
24/48 hours (working days only) from order acceptance.
Payment methods
Credit Card - PayPal - Bank Transfer